My personal path has led me through the disease of cancer in recent years. During this time I was allowed to learn, work on and grow spiritually. It is my wish to pass on my personal experiences. I would like to accompany people during their illness and help them to work on and overcome their fears and other issues triggered by cancer..
Who are you?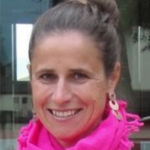 I am a kinesiologist, trained according to the "Three in One" method.
It deals with the release of psychological blockages that have a direct impact on physical health, general well-being, our professional success and personal relationships. During my training and work with people, I have integrated new things into this concept. In some places I have replaced and extended it with newer and more efficient methods.
First and foremost I am guided by my unconditional love for all that is, my spiritual helpers and my intuition.
What exactly is energetic healing??
When we are born as a baby, the energy in our body flows unhindered through the meridians, as our soul and our energy system is still completely pure. However, even at birth, these energy flows can be blocked. For example, through a traumatic birth experience. These energy blockages can lead to physical and mental problems and illnesses.
Energetic healing means work on the subtle level with the aim of purifying, balancing and harmonising the energy flows and chakras in the body. This frees the body from blockages and the life energy can flow unhindered. The self-healing powers of the body are activated. Accepted beliefs are dissolved and the client finds access to his light-filled self, to his original matrix.
And how exactly do you work?
I have done many different trainings in different healing methods. I started with psychokinesiology. Here the therapist works with the muscle test to find the blockages in the body and then dissolve them.  I quickly realised that I have the gift of being able to find these energy blockages easily with my expanded perception without this test system. In doing so, I tune into the client and perceive things/blockages in his body.
– The most important tool for dissolving the blockages is the energy of unconditional love. It is the core of my healing work and the prerequisite for all healing. Love is the counterpart of fear and fear blocks and makes ill. Everything in the universe is love and pure light. When we live unconditional love, we are back with God and whole and healed. To live unconditional love is the completion of all human being. It heals everything.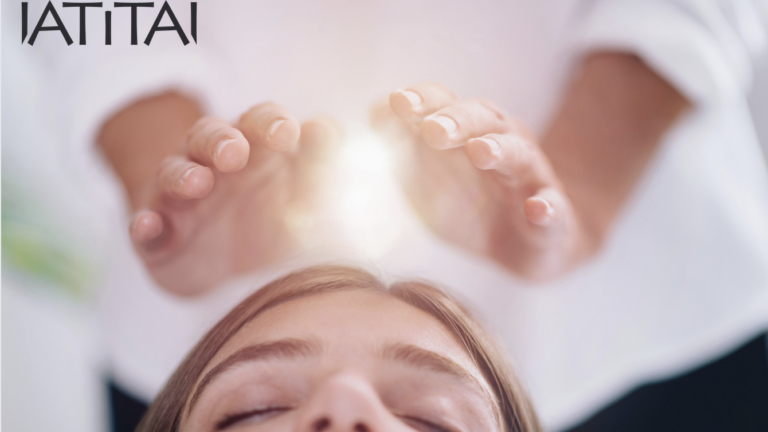 Contact: Karin Becker, Bahnhofstr. 108, 82166 Gräfelfing, Tel +49 173 5888198
You might also be interested in these posts: