Oral and nasal masks do not immediately channel the exhaled CO2-containing air away from the skin, so the area around the mouth and nose is exposed to more moisture and heat. A small local heat accumulation may occur. This in turn can lead to small elevations and redness, but also to impurities such as blackheads and pimples. Sensitive skin can react even more sensitively. Be very careful with cleaning your skin.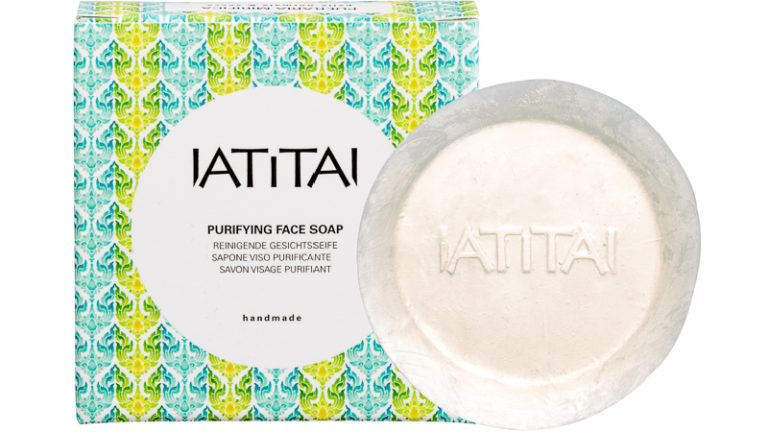 handmade, 100% natural, without artificial ingredients, without Parabenes
Eine sanfte porentiefe Reinigung für das Gesicht ohne Duftstoffe. Die mit wertvollen Pflanzenextrakten angereicherte Formel ergibt einen leichten Schaum, der die Haut schon bei der Reinigung mit Nährstoffen versorgt, ohne sie auszutrocknen, und dabei ihren natürlichen Säureschutzmantel bewahrt. Gesichtsseifen sind ein ideales Pflegeproduktl für Menschen mit empfindlicher Gesichtshaut, die auf agressive Reinigunsprodukte verzichten wollen. Die Gesichtsseife ist eine Kombination aus biologischen aktiven Ölen und Essigessenzen, welche die Haut gleichzeitig nähren und klären. Pueraria Mirifica Gesichtsseife strafft und regeneriert die Haut. Eine Heilpflanze, bekannt als Kwao Krua und beheimatet in Thailand, wird wegen ihrer verjüngenden und vitalisierenden Eigenschaften eingesetzt. Der hohe Anteil an Phytoöstrogenen wirkt der Faltenbildung entgegen.
You might also be interested in these posts: