Everything starts with your mindset.
"If we really start to love ourselves, then we can achieve everything in life. Above all, we will be happy and become a magnet for success.."
Nicole Dechow is a Business & Mindset Coach and works with entrepreneurs and brands on their authentic and successful social media, influencer & online marketing strategies. She also writes her own lifestyle blogazine "Soul & Spirits" and founded the successful Yoga Training Academy "Soul & Yoga".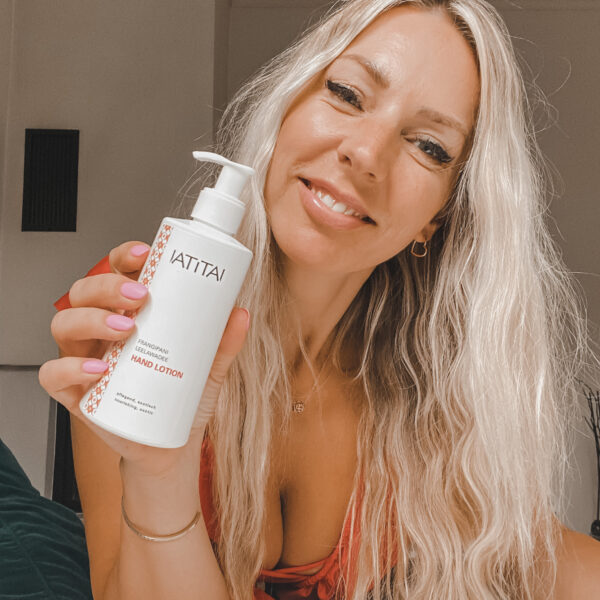 3 self-love tips from Nicole:
Say NO more often
A "No" to something you don't want is always a "Yes" to something you really want and therefore always a "Yes" to yourself.
Too often we say "yes" to things that we don't really want to do in order not to disappoint others or because we carry old beliefs with us.
Most of the time we realize that even if we say no, our friends understand. And we feel better if we invest our energy in the things and people that are important to us. But this only works if we are doing well ourselves. So: "First fill your cup, then let it overflow".
Invest in yourself
One of the best tips I ever got was to invest in myself.
In my personal development, travelling and doing something good for myself. Saving the good dishes for the special days makes no sense, concentrate on making the day special and that includes the good dishes. Make it beautiful for yourself, do something good for yourself. And yes – every day.
Morning routine
Start each day with your own morning routine.
In the morning your mind is still receptive and relaxed. You can then reprogram your mind for the day, so to speak. Think of the time in the morning as a date with yourself. Even if it is only a few minutes.
Meditate, write down 3 things you are grateful for or set an intention for your day.
According to long-term studies, a morning routine has a positive effect on our lives.
We have more energy, reach our goals more easily and above all, we are happier.
 About Nicole:
Several years ago Nicole quit her corporate marketing job and traveled to India and the USA for 3 years. During this time she learned that self-love is an important factor for a fulfilled life.
She has already worked with major magazines and performed on international stages.
Her vision is to help women all over the world to live the life they really want, to realize their dreams and to be happy and successful. In their lives and their (online) business.
Because she knows that happiness and success first begins with a change in ourselves.
Nicole's favorite products from IATITAI:
You might also be interested in these posts: