BATH & BODY OIL
free from synthetic fragrances and mineral oils, refreshing, relaxing
Revitalizing BODY TREATMENT with naturally rich oils paired with essences of peppermint nourish the skin and refresh your body and mind. The fresh minty body oil enhances relaxation and promotes blood circulation and is the secret of radiantly beautiful skin. The quickly absorbed oil has an even more intense effect after bathing or showering when the skin is still warm and hydrated.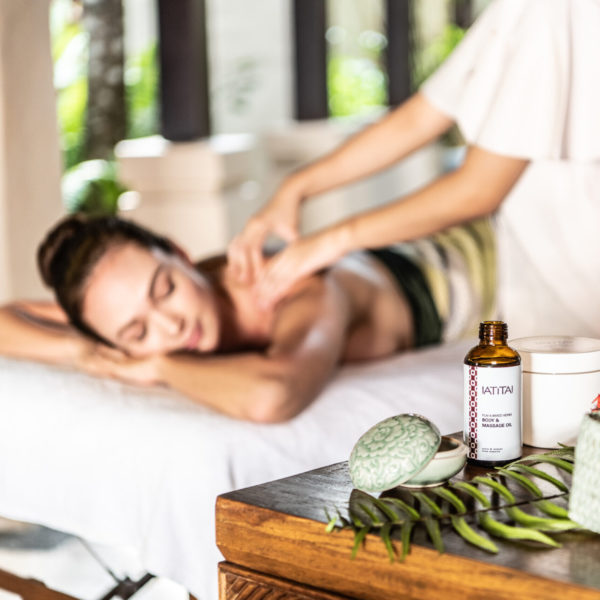 For more enjoyment, warm the oil in the palms of your hands or put the bottle in warm water. Massage a generous amount into the skin until it is absorbed. IATITAI body oil can be used in a variety of ways: – as an alternative to normal body lotion – add a few drops to the bath water as a bath additive – as a massage oil for the whole body.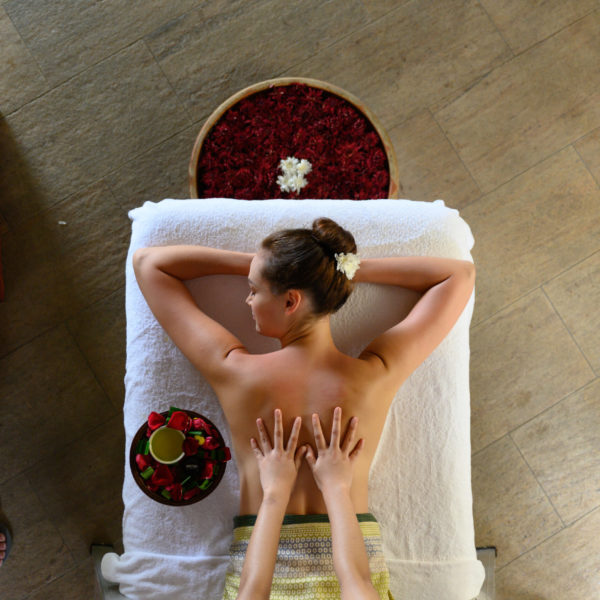 enjoy the healing effect of this unique body oil
27,90 € for 100 ml (0,28 € / 1 ml)
You might also be interested in these posts: