Fragrant Frangipani – Leelawadee
The delicate fragrance of tropical Frangipani is considered inspiring and balancing in aromatherapy. The sweet flower essence that perfume the warm spa has a regenerating effect.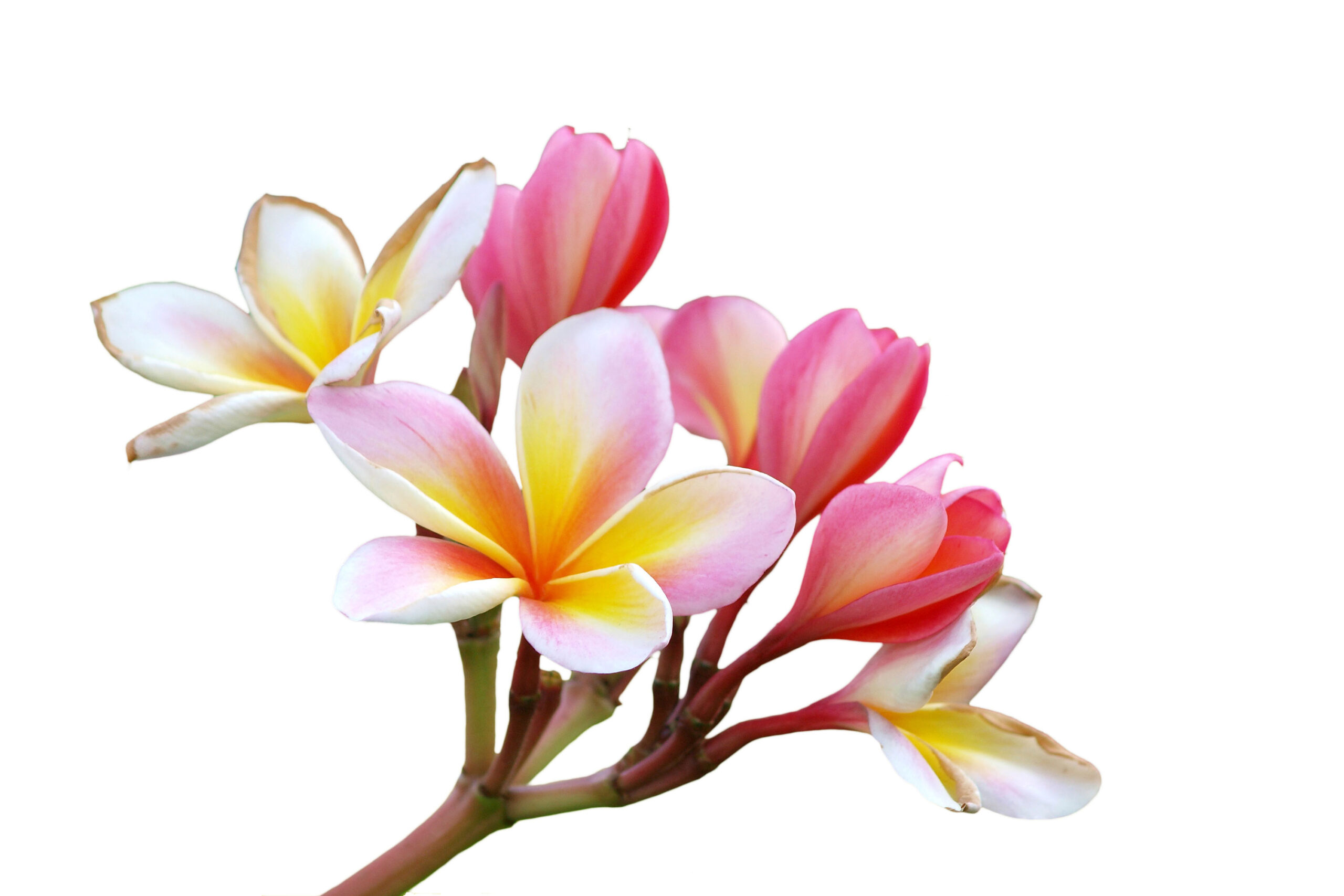 your

studio

in

paradise
BEAUTY   BODY   BALANCE
Asian spa & beauty treatments should not be missing in any studio
Many of the treatments draw on ancient Thai techniques and incorporate pure botanicals grown for the spa in the northern hills of Chiang Mai. We give you authentic examples of use and provide you with natural care products, which have harmonized body and soul in the field of holistic medicine for thousands of years
With IATITAI you bring the scent and spirit of Southeast Asia to your studio
"…skin is primed for the signature Oriental Herbal Wrap with an exfoliating scrub made of sea salt mixed with kaffir lime leaves and soothing oils….."
Each individual recipe, lovingly prepared by hand, gives the body natural balance and beauty
Welcome to the world of IATITAI – AUTHENTIC THAI
Are you interested in working with IATITAI cosmetic products?
Skincare for Professionals
Enjoy our partner advantages:
° Introduction to Asian treatments
° Good earning potential through an attractive system
° Thai massage training
° Brochures and online newsletters
° Authentic quality products on a very natural basis
° Price advantages as a regular customer
Call us or write to us!
Telephone: +41 79 432 84 21
E-mail: contact@superswiss.ch