NATURAL
BAMBOO
ACTIVE CHARCOAL
Extracting wood from bamboo is a millennia-old tradition that originally comes from China. The cut bamboo is dried and fired in special clay ovens.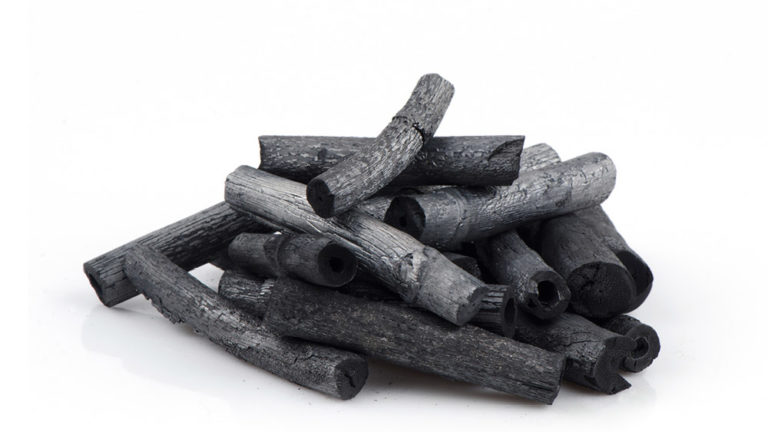 The bamboo charcoal has an intensive cleansing effect, which helps both sensitive and shiny skin. Sebum deposits, dirt and bacteria are gently washed off and the complexion of the skin improves noticeably.
GET STYLE    GET STRONG   GET SOCIAL
Our skin and body care BAMBOO for men
was inspired by the philosophy of Muay Thai sport and its characteristics such as determination, perseverance and will to win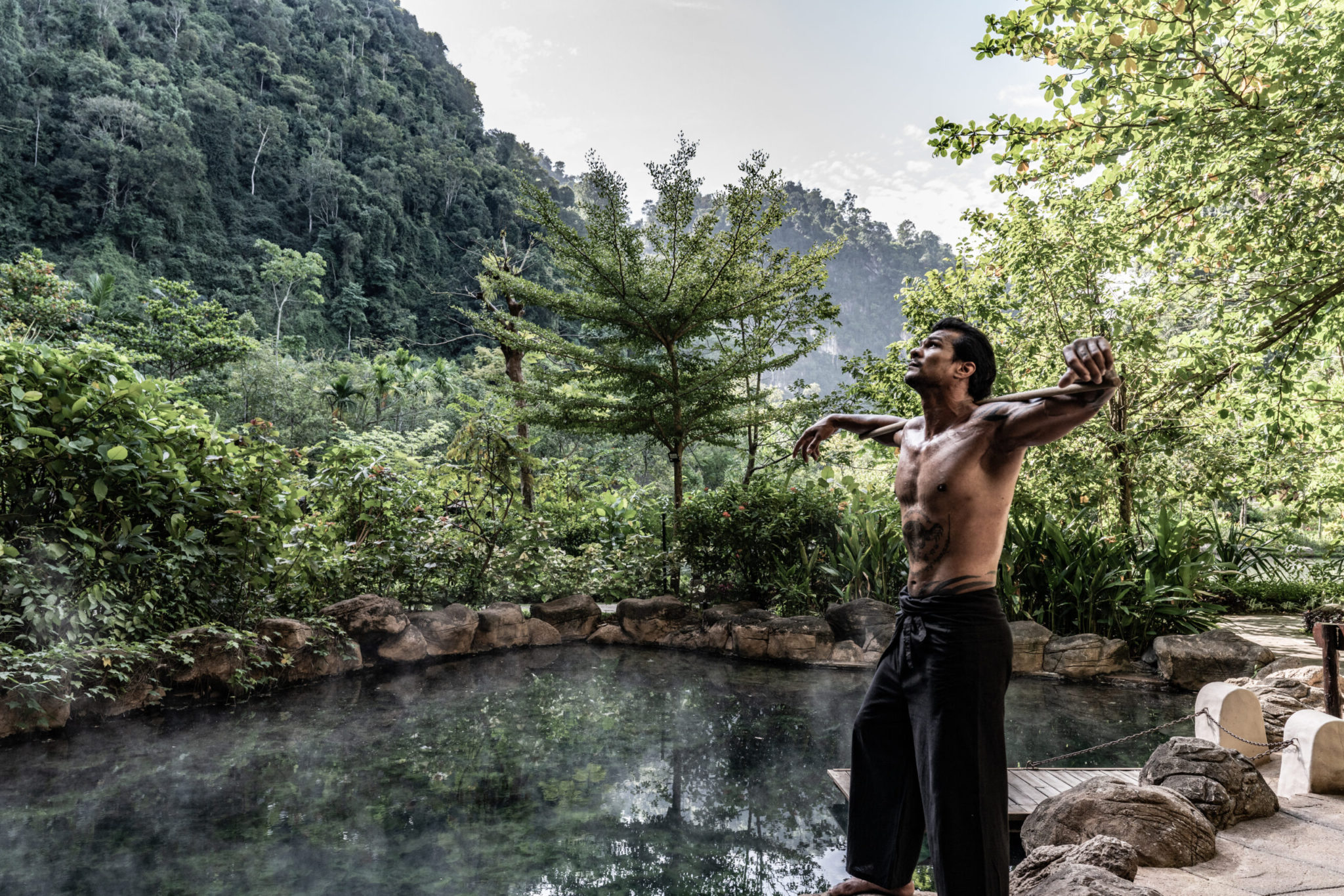 IATITAI Men products are good
for your skin,
your hair and the environment
Care tips with bamboo charcoal:
daily facial cleansing with

BAMBOO BLACK

facial soap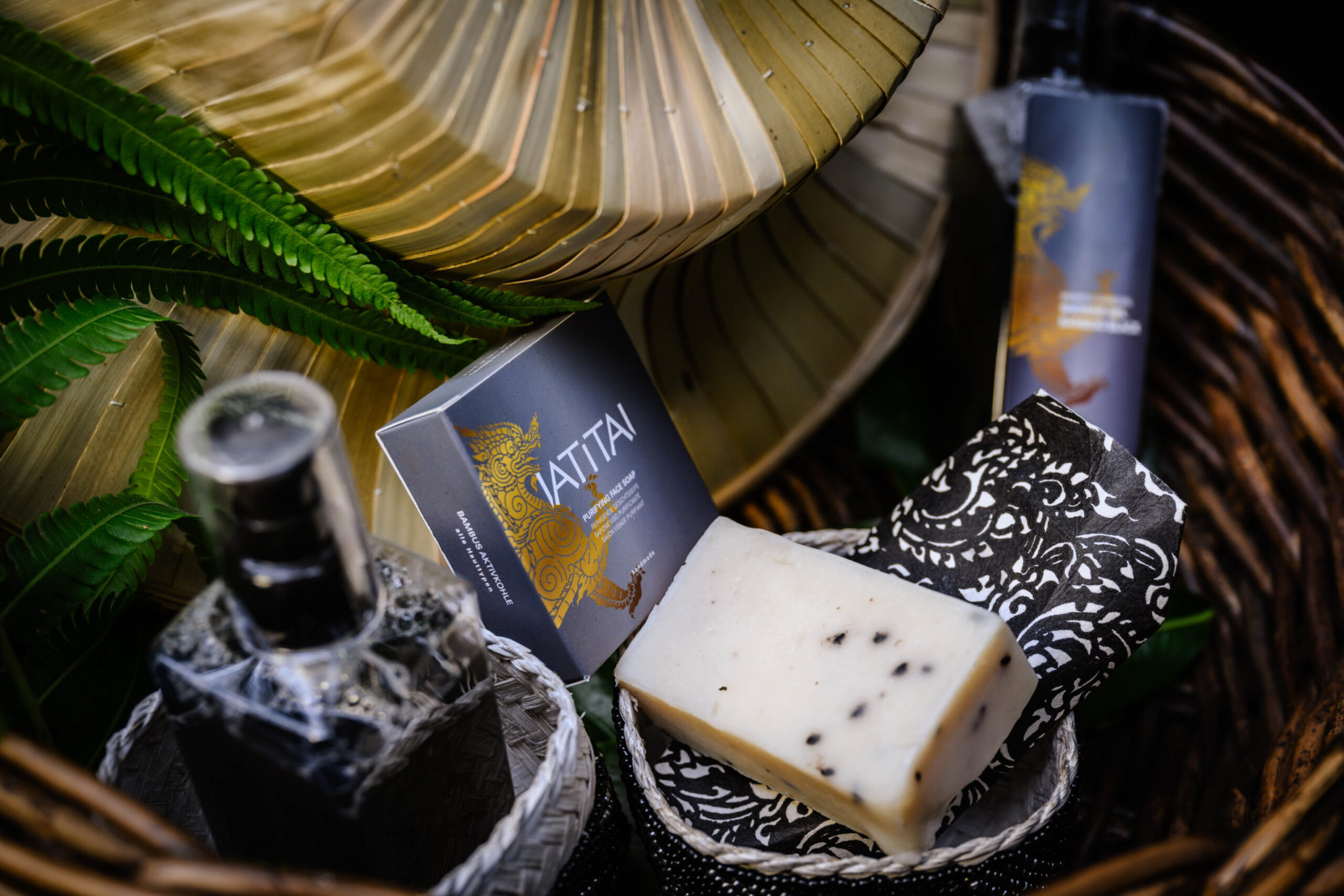 Shower gel & body soap

The body needs just as much gentle care as the face to keep it smooth and supple
IATITAI Bamboo Black shower gel cleanses the skin. At the same time provides it with moisture and gives a pleasant feeling of freshness
IATITAI Bamboo Black Soap is ideal as a body soap and perfect for every day use. It protects the skin and the purely natural ingredients care for the skin without drying it out
Body Lotion


Keep your skin fresh with moisture



IATITAI Bamboo White Lotion for the whole body. This moisturizing lotion is a combination of herbal ingredients, natural oils and vitamins
Your body and hands are pampered, while moisturizing ingredients leave your skin feeling noticeably smooth and refreshed
Ideal for everyday use and suitable for all skin types
(normal, dry, oily or sensitive skin).
Can also be used to care for tattoos
get it
done with

bamboo black